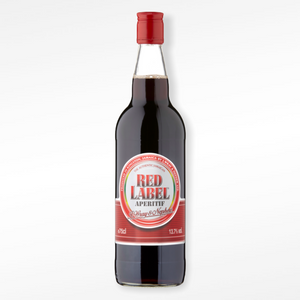 Wray & Nephew Red Label Aperitif
In Jamaica this product is called Red Label Wine and is the country's biggest selling wine.

Manufactured and bottled in Jamaica, it is authentic and genuine, and is the drink of all dance halls and style occasions.

Young or old, male or female, join the Red Label movement and state your case.